After three empty and cheerless Decembers, we're ecstatic to announce our HOLIDAY DUFF SALE is back!
WHAT: The Duff Sale is our end of year party; celebrating the holiday season and toasting the year to come; may it be rich in friendship and fungal fruitings!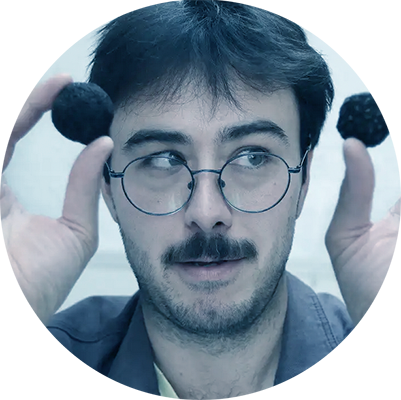 Come and share drinks, nibbles and more with your fellow club members, and purchase fresh and dried mushrooms from
Tyler Akabane
, plus various mushroom-themed items from us all (here's your chance to get rid of those duplicate books and that mushroom memorabilia). Grab a copy of the latest mushroom book for the child on your gift list.
Authors and artists
: bring your work for sale! Listen to Tyler describe the joys and agonies of starting a mushroom store. See your old friends and make new ones! (All old members should try to meet at least one new member.)
Your club will provide wine, cider, cheese and crackers; we encourage you to bring your favorite nibbles to share.
JUST ONE WARNING: Covid is the zombie of viruses; rising up just when we think it's dead. PLEASE —  if you're not feeling well, stay home — we'll love you even more for not being there.
As for those of you feeling fine, we're looking forward to seeing you there!